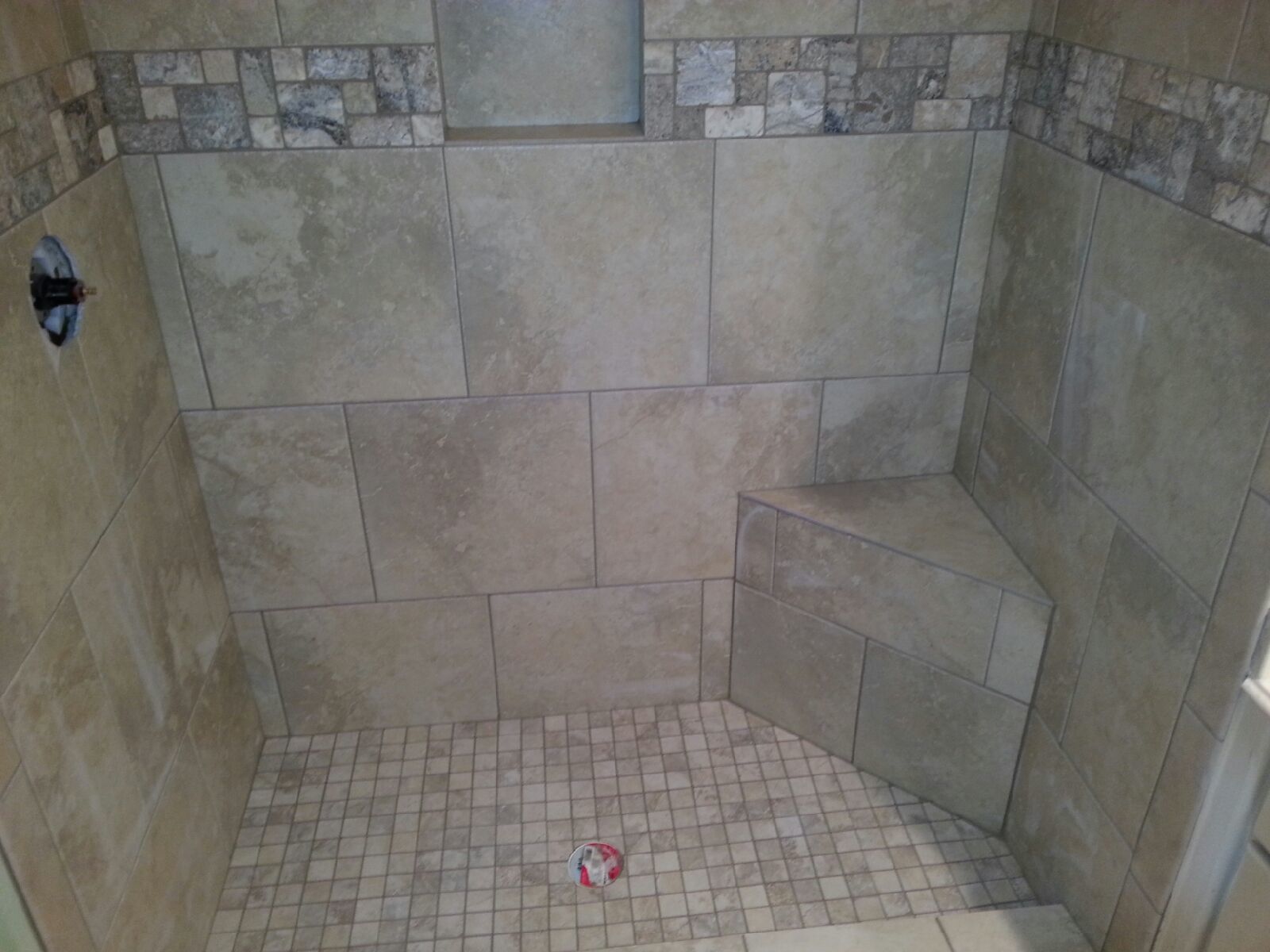 We are faithful to our customers because we are faithful to each other.  When management sales and installation crew are not working together, customer service suffers.  Respect and loyalty all around breeds reliability, accountability, and positive attitudes.  
EXPERIENCE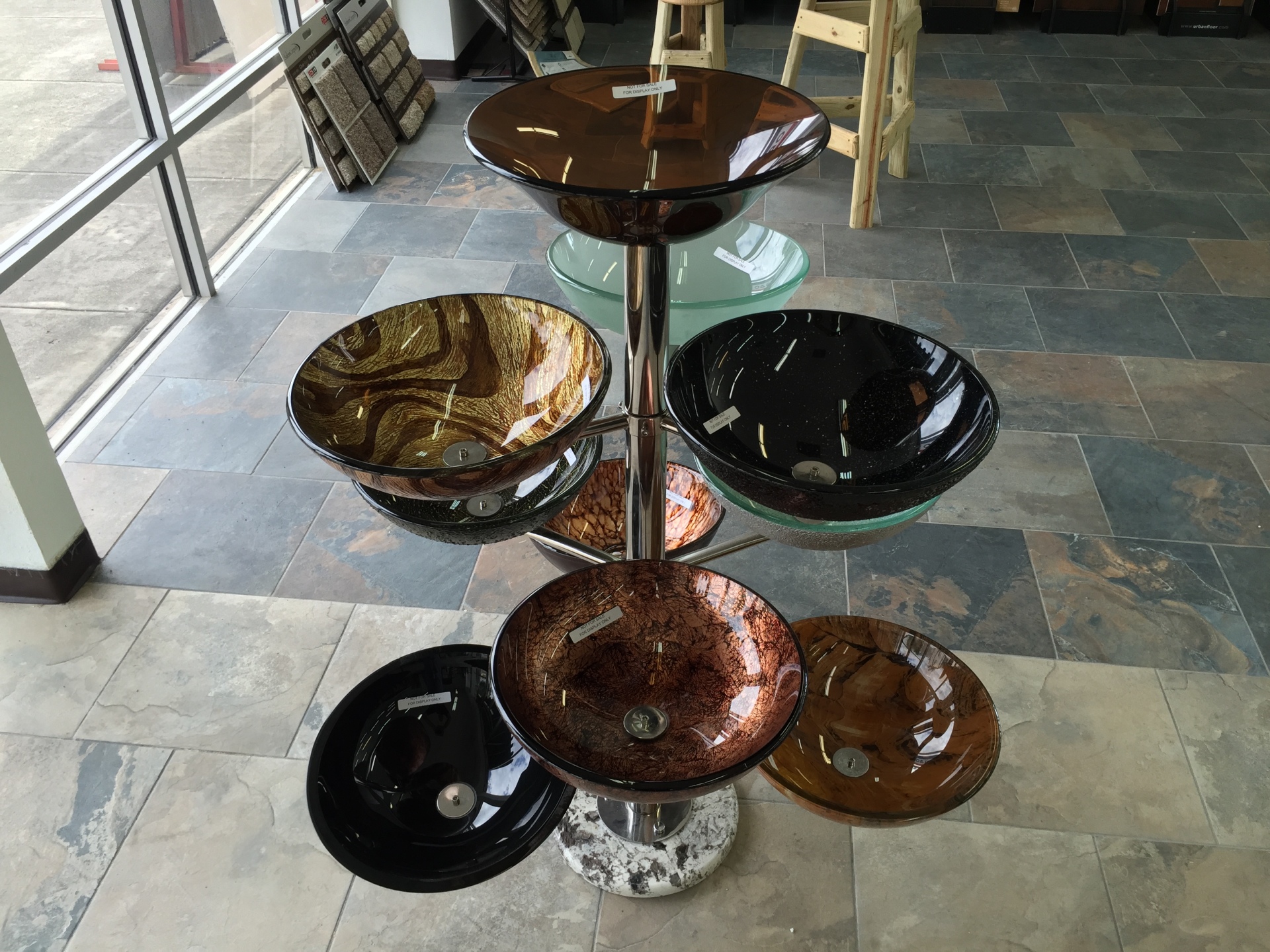 Sales and crew have handled hundreds of jobs over tens of years.  We have done the job you want before or can adapt to your unique task.  If not, we will let you know what's problematic and best to avoid.  We keep our promises by knowing what and what not to do.  
We devote our selves to your project to minimize the wait to get started, avoid unnecessary interruptions, and see it through to a great result.  Us working hard for you helps relieve the stress of remodeling.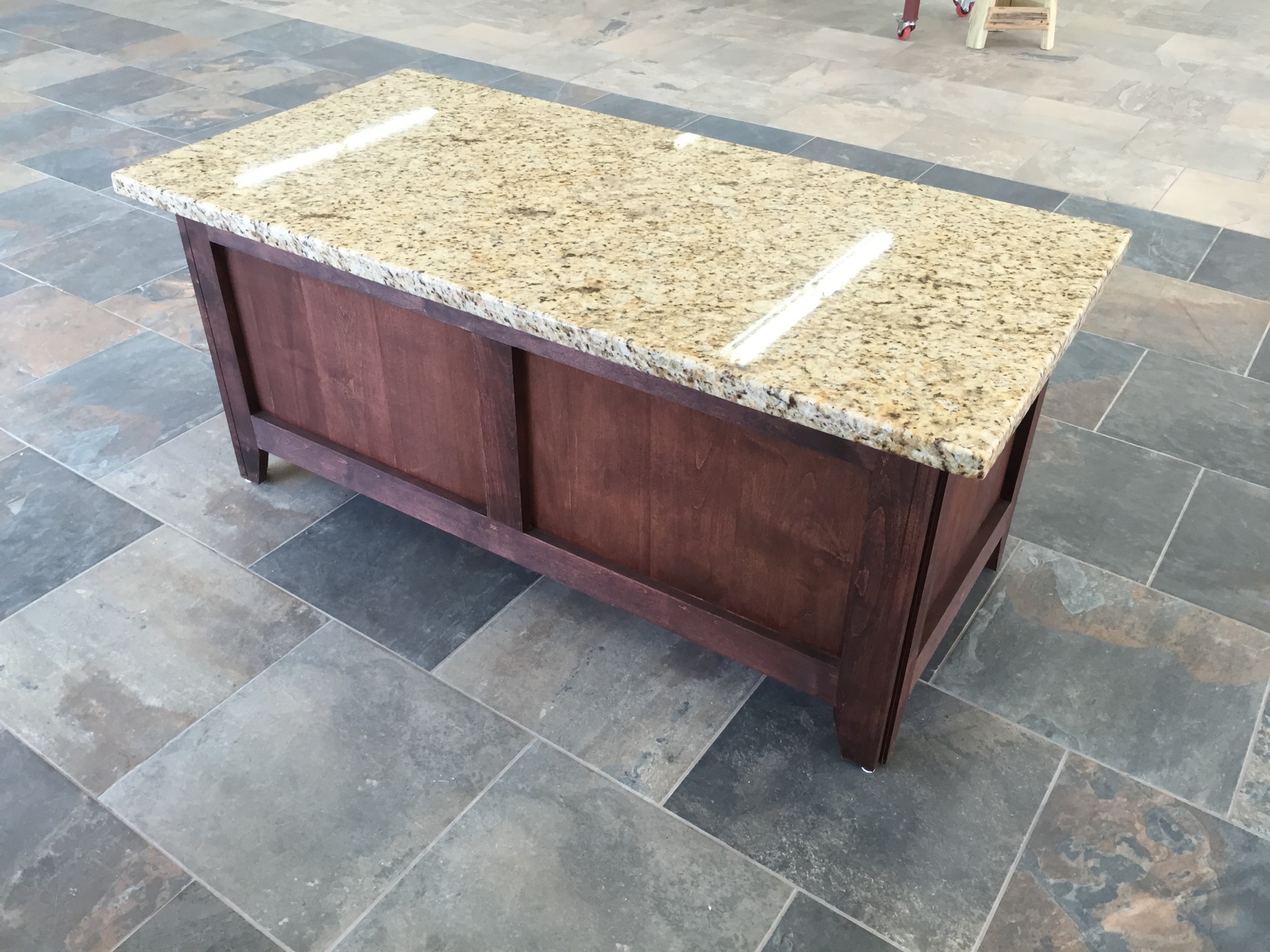 The improvements we make are lasting and well worthwhile but the process can be unnecessarily difficult if communication with the store is lacking.  We want to minimize the anxiety as much as you .  You will quickly observe that communication is key to our service.
​
​
Do you have your own contractor or are you your own contractor?  No problem.  We can palletize your order for pickup or make smaller granite fabrication pieces ready for pickup.  You can also opt to do some installation tasks yourself, like demo or plumbing,   We are flexible